Be assured of personal attention and strong representation
Our office remains OPEN and available to all of our clients. We continue to accept new clients and have implemented procedures to ensure your safety. We are able to transact most business electronically, are conducting meetings by telephone and video conferencing, and taking all necessary actions to ensure that we are able to represent you during these uncertain times. Please call our office to discuss your options.
With numerous offices throughout New Jersey, we are prepared to guide our clients through the challenging, life-changing decisions they are facing.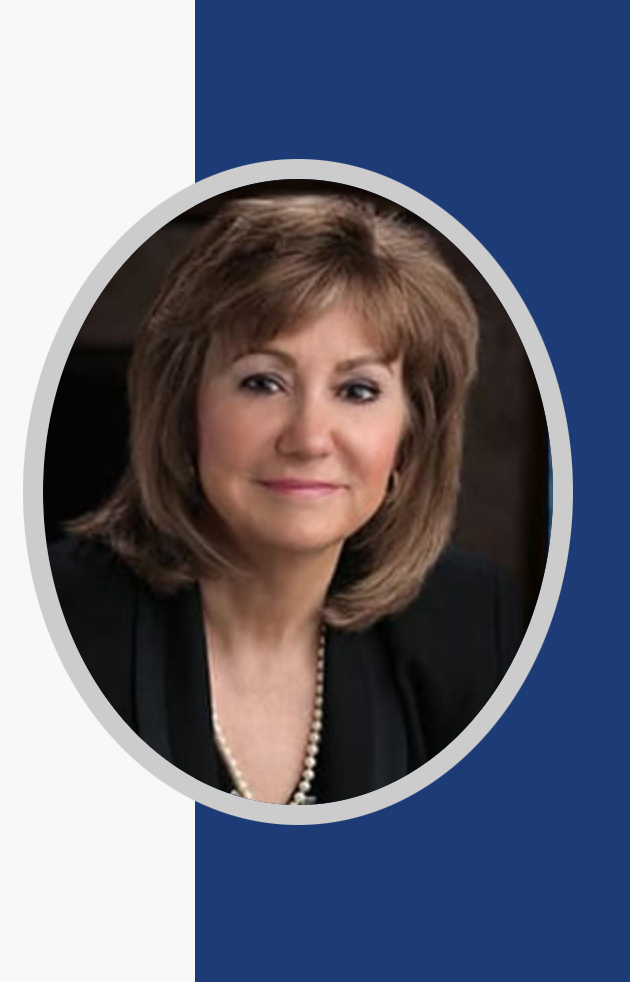 Site Map