Be assured of personal attention and strong representation
Our office remains OPEN and available to all of our clients. We continue to accept new clients and have implemented procedures to ensure your safety. We are able to transact most business electronically, are conducting meetings by telephone and video conferencing, and taking all necessary actions to ensure that we are able to represent you during these uncertain times. Please call our office to discuss your options.
With numerous offices throughout New Jersey, we are prepared to guide our clients through the challenging, life-changing decisions they are facing.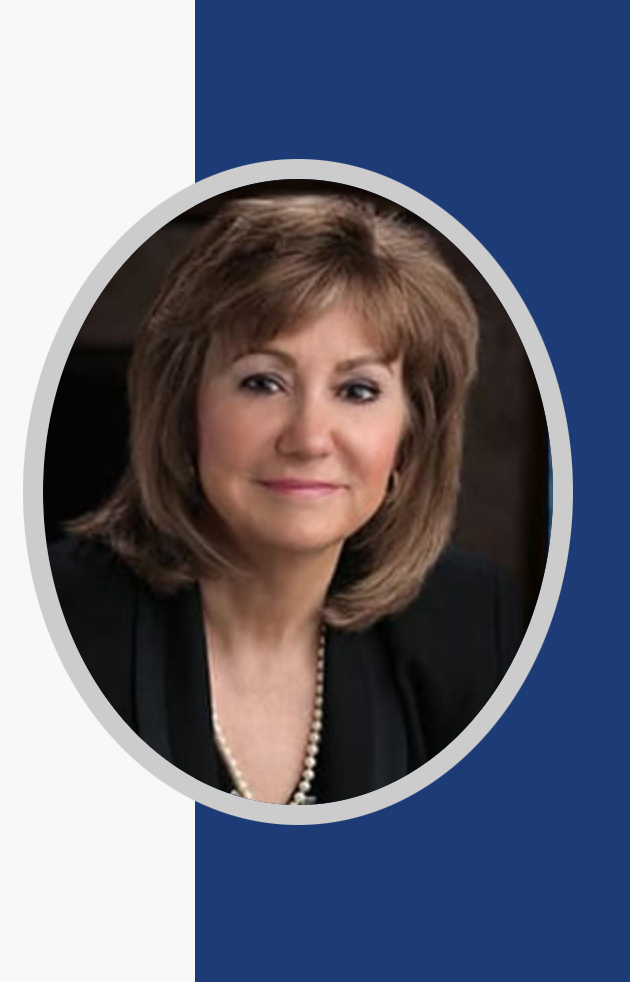 Domestic Violence Law Firm Weehawken
Family law matters often create significant personal and financial challenges. Sometimes, just knowing that you have a dedicated and knowledgeable advocate on your side can provide a tremendous source of relief and confidence during such a difficult time. You can find the strong advocate you want in the Weehawken area at Carolann M. Aschoff, P.C. .
When you choose the firm to help you through your domestic violence matter, you can be assured that you are working with an attorney who listens; an attorney who knows how important it is to educate clients about the legal processes and all the steps involved. This allows clients to make decisions that will affect their lives for years to come with confidence.
Carolann M. Aschoff, P.C. can offer Weehawken clients the security of experience and effective representation with a focused intensity towards positive results. The firm is committed to being empathetic and understanding of the stresses family law matters arise. An attorney will listen and work closely with you to help you make informed decisions that attain your goals when you hire the firm.
Related Articles:
Child Custody Attorney Secaucus NJ
,
Custody Attorney Secaucus NJ
,
Divorce Attorney Fairfield NJ
,
Divorce Mediation Attorney Roseland NJ
,
Family Law Attorney Union City NJ
,
Father's Rights Attorney Fairfield NJ
,
Father's Rights Attorney North Bergen NJ
,
Family Law Firm Weehawken NJ
,
Adoption Lawyer Fairfield NJ
,
Adoption Lawyer Roseland NJ
,