Be assured of personal attention and strong representation
Our office remains OPEN and available to all of our clients. We continue to accept new clients and have implemented procedures to ensure your safety. We are able to transact most business electronically, are conducting meetings by telephone and video conferencing, and taking all necessary actions to ensure that we are able to represent you during these uncertain times. Please call our office to discuss your options.
With numerous offices throughout New Jersey, we are prepared to guide our clients through the challenging, life-changing decisions they are facing.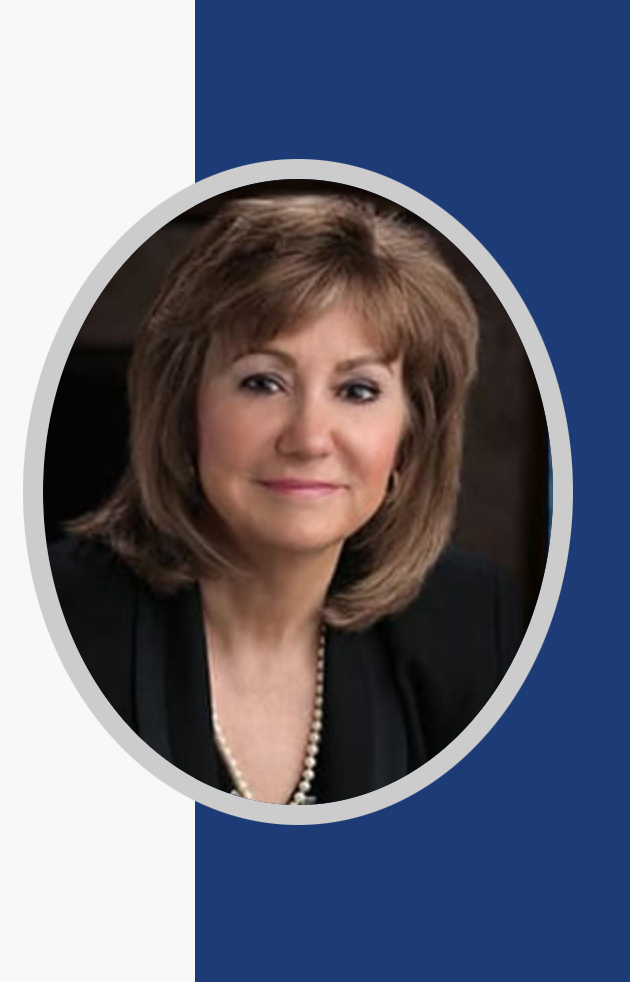 Child Custody Attorney Bayonne
With Carolann M. Aschoff, P.C. , you have an attorney on hand whom you trust and who knows you. The firm provides the same level of professional representation whether you are a new or long-term client. You should feel comfortable to talk to your attorney and confident after you talk to your attorney.
Unfortunately, the legal system is not easy to navigate for those without training. Attempting to handle high-stakes family law matters on your own will only lead to frustration and disappointment during an already difficult time. Carolann M. Aschoff, P.C. has years of experience handling child custody matters in Bayonne.
The firm takes pride in bringing Bayonne clients peace of mind by assuring you that you will always have professional representation. You will always be kept up-to-date on your proceedings and will always work closely with an attorney to generate the best possible results for your case.
Related Articles:
Child Custody Attorney Roseland NJ
,
Divorce Attorney Bayonne NJ
,
Family Law Attorney Bayonne NJ
,
Guardianship Attorney Weehawken NJ
,
Mediation Attorney Roseland NJ
,
Paternity Attorney Bayonne NJ
,
Domestic Violence Law Firm West Caldwell NJ
,
Adoption Lawyer Fairfield NJ
,
Alimony Lawyer Roseland NJ
,
Alimony Lawyer Union City NJ
,